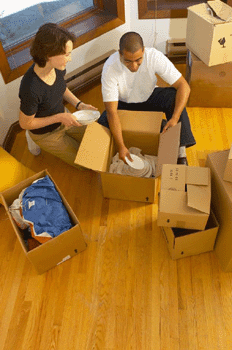 Dear EJ,

Thank you. I will be more than happy to be a
good reference for you. We returned from our
honeymoon Sunday night (writing this to you
Monday evening) and I have spoken to some of my
friends and family and already I was given a
compliment on how good our DJ was. You did an
excellent job, everyone was very happy including
my husband and I. Your fee was very reasonable
also. I was pleasantly surprised at how well you
worked with the Mariachi band, that was great.
You mixed the music very well - we had all kinds
of music requests and it was blended beautifully.
I think a DJ can make or break a reception or
party and you really made it. Although many of
my friends are already married now (I was the
last one!) I will be more than happy to refer you
to others I know.

Thanks again,
Cathy and Maurilio Hernandez






Everybody loved it! You guys created a wonderful atmosphere that made our event a success. We want A Better DJ back to do a dance for our Alzheimer's patients!" Millie Cowan – Development, Seven Acres Seniors Home
"This party is the bomb! Rock 'til you drop! This DJ's got it goin' on! He kept everybody jammin' all night long. We love you! - A Happy Birthday Girl
"We loved the interactive songs, The Chicken Dance, Hava Nagila, The Ozzy Osborne Hokey Pokey. What a riot!" - Bar Mitzvah Boy's Mom
dj clear lake, dj dickinson, dj friendswood, dj galveston, dj in houston, dj kemah, dj lamarque, dj league city, dj pasadena, dj pearland, dj for a school dance, sweet 16 dj, dj seabrook, dj webster, dj's, djs, fun wedding music, houston disk jockey, houston dj, houston dj service, houston texas dj, houston tx dj, houston wedding dj teen party dj
A Better DJ means a Better Party for you! We'll be happy to provide References (And so will they!)
Call 281 300-8515 Before you forget!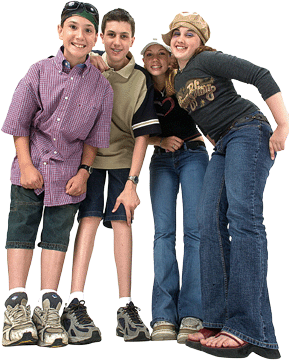 Re"Skyler did the "Prom" here at Shriners' Hospital for teens with a variety of physical challenges. Everybody had a great time! Nobody wanted to sit down and nobody wanted to go home. It was like a dream come true. We can't wait to have Skyler back next year! If you want to have a fun, exciting party – Call Skyler at "A Better DJ!"
Ana Calvo - Social Worker – Houston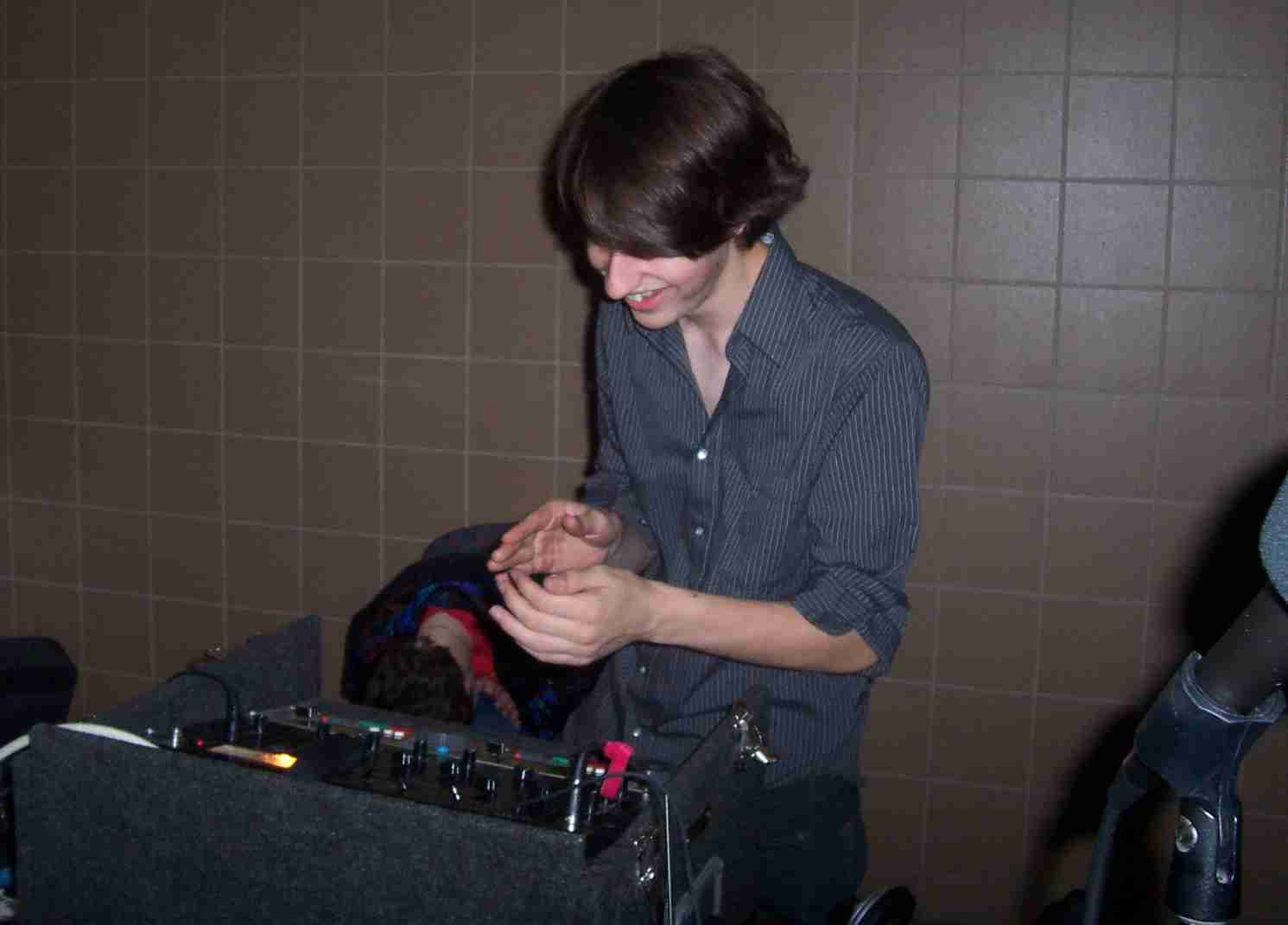 Skyler did a great job and really kept the party moving.
Please pass on to him that he really made the party.
Velvet H. - 40th Birthday Party


EJ,
DJ Doug was fantastic. Please let him know that the kids ranked this party as the best all year because of the music, and the kids "booed" the parents when they showed up. I am soooo grateful! I have passed your name along to a number of parents and hope they use you guys...you have earned it! See you at the wedding!
Sincerely,
Robin (13 year old Birthday)

Whether your DJ Houston needs are for a party DJ in Houston, a Houston Wedding DJ, a Houston DJ with the best Wedding Music, a Mobile DJ for a Teen Party, a Deejay for a Company event or a Disc Jockey with the best Houston DJ Service, A Better DJ is the Best Texas DJ service you'll find!
The longer you wait, the more likely we'll be booked...
So Call Now! 281 300-8515
Or Email EJ.Nolan@comcast.net